Full S.T.E.A.M. Ahead!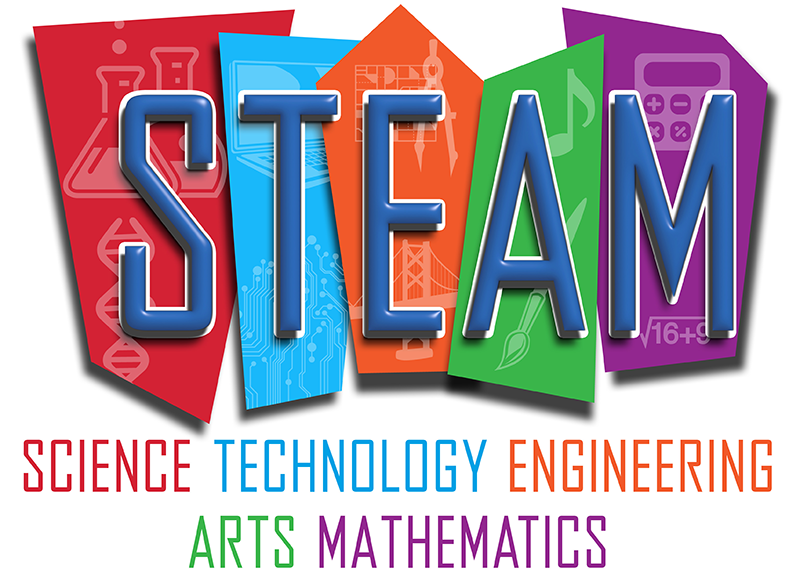 Event Type: Elementary
Age Group(s): Ages 6 through 12
Date: 3/21/2017
Start Time: 4:00 PM
End Time: 5:30 PM


Description:

This is an after-school program focused on Elementary age students that provides hands-on science, technology, engineering, art and math experiences. Don't worry - it's a lot more fun than it sounds! Every Tuesday afternoon, kids are invited to explore new and fascinating subjects - maybe we'll visit Ancient Egypt to build a pyramid and learn hieroglyphics. Or maybe we'll take a look under a microscope and draw what we see. Or use a simple visual coding language to create a fun computer game. Every week is a new experience!


Location: Guild Storyhour Room


Other Information:

There is no sign-up for this program. Computer classes require basic reading and writing skills.